Check out our events that help develop our players on and off the field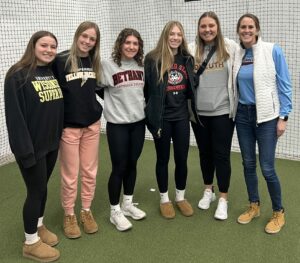 College Recruitment Night
Join us on Sunday, February 19 at 7:00pm with free dessert and information about College Softball Recruiting. This will include a presentation as well as a Q&A panel with current college softball commits, players, and alumni sharing their recruiting process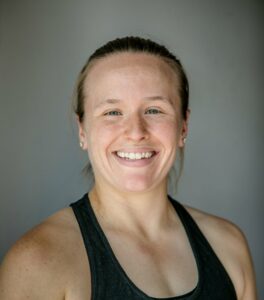 Join us for a night this winter led by Jordan Davies to learn about nutrition, health, and taking care of your bodies to improve your game and life!
Jordan is
Co-owner of Complete Performance
Bachelor's in Exercise Science and Psychology
Played 4 years for the UMD Bulldogs
Master's in Holistic Health Studies
Former Graduate Assistant for St. Kate's
CSCS Certified Strength and Conditioning Coach
Certified Nutrition Coach
6pm start at TCOS on Sunday, January 22!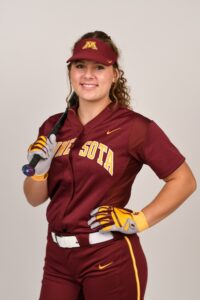 Join us for a night to talk about Mental Training with the Athletes Who Settle For More/So-Connected Team!  Former A's player and current Gopher catcher, Clare Ceynowa, works with Stacey Goodrich and Alex for this company and will be presenting!  They will all discuss strategies and activities to help improve our Mental Training in life and in softball as well as background in their company, how they can help in the future, and answer any questions you may have.
Mark your calendars for Sunday, January 22 at 7pm!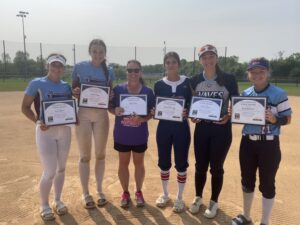 Lexi Kretsch Summer Showdown
The successful June tournament (125+ teams in 2023) marked our 8th Annual Lexi Krestch Summer Showdown.  This tournament is in honor our late Vortex player, Lexi Krestch, who we lost in a car accident in 2015. This tournament encourages a toy drive, scholarships for seniors, organ donation and more! The 2024 Tournament will be June 7-9!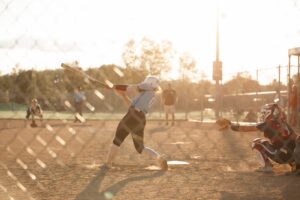 Tryouts for the 2023-2024 season are being held August 7 & 8, 2023.  Check back in June/July for more details!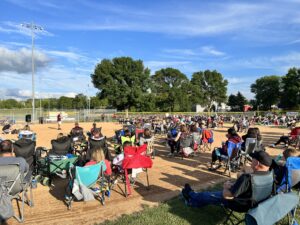 August 16, 2022 at 6pm: Join us at our Home Fields in Loretto for a program get together. Event includes program meeting, individual team meetings, uniform try ons, and free food and dessert!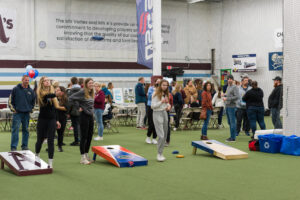 Join us on Sunday, November 19 at TCOS for food, website headshots, uniform pick up, development sheet distribution, etc.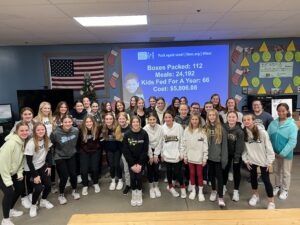 Feed My Starving Children
On Friday, December 2, The Vortex/A's players, families, coaches, and board members packaged meals for those in need at Feed My Starving Children in Chanhassen.  Our program does this annually on the first Friday in December each year, for many years now. It's great to get everyone together no matter what team you are on.  We packed 112 boxes, 24,192 meals, and fed 66 kids for a year!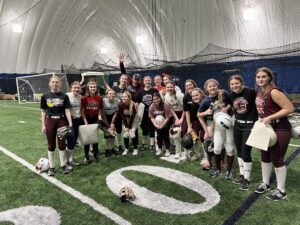 Dan Maus, VP of the Board, discussed Diversity and Inclusion at our Open House in November.  Stay tuned for future DEI events and discussions!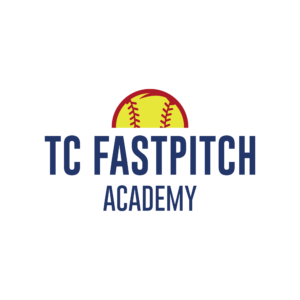 Additional Training - TC Fastpitch Academy
Looking for additional training? Keep an eye on TC Fastpitch Academy for camps, clinics, small group lessons, and private lesson opportunities!