Remembering coach jack thibault (1946-2021)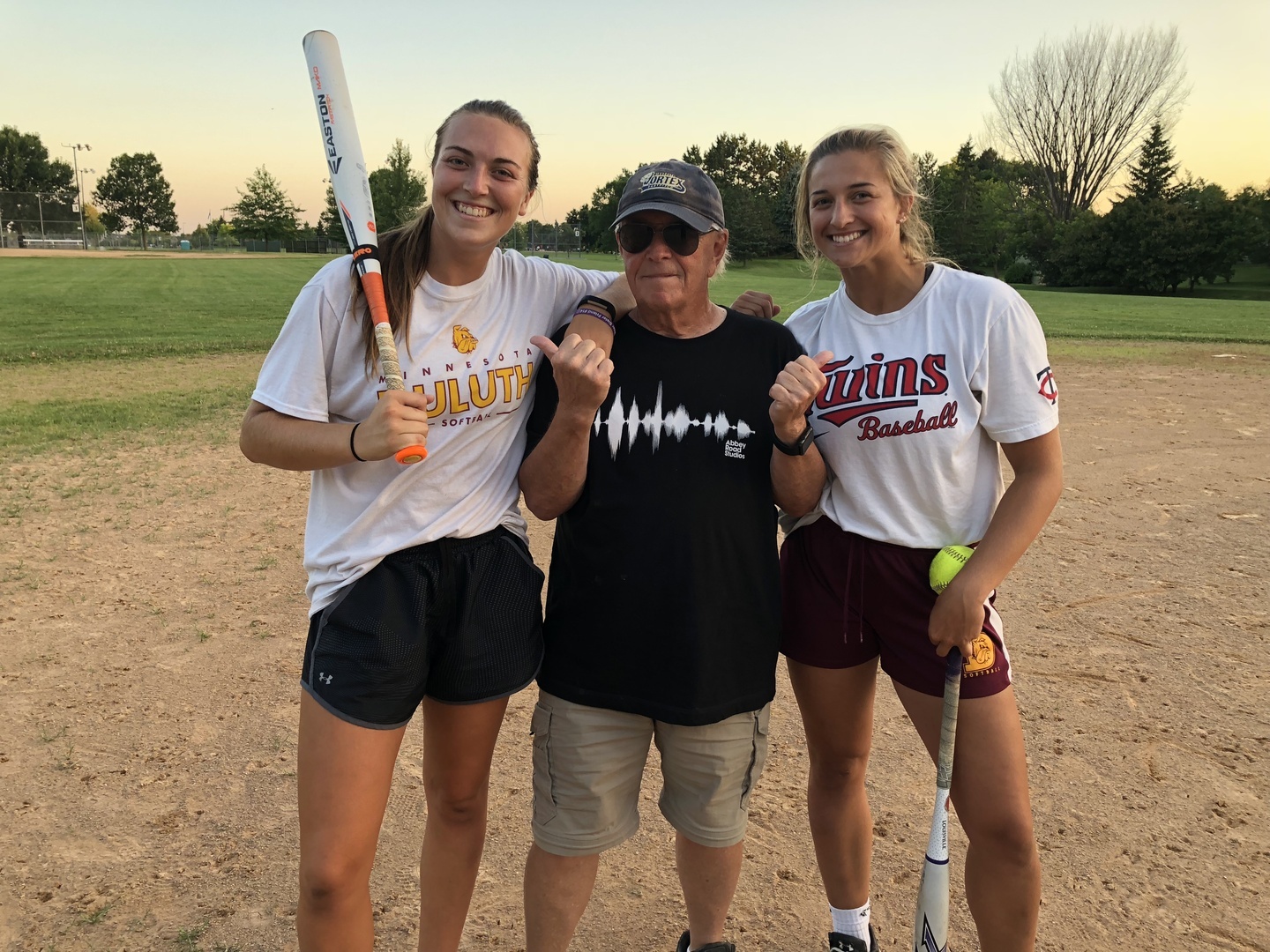 Coach Jack Thibault unexpectedly passed away on April 14, 2021.
Jack is a legend in Fastpitch Softball in Minnesota.  He spent many years coaching club teams, high school teams, association teams, and clinics.  Not only did he make his players better at softball, but he also made his players better people in the world. Jack will always be remembered by his quirkiness, kindness and passion for music in addition to his softball knowledge and ability to coach.
The Coach Jack Thibault Charity Challenge Tournament is played in his honor every September.
We will honor his legacy every time we step onto the field.
Rest in Peace Coach Jack Thibault.