Remembering coach jack thibault (1946-2021)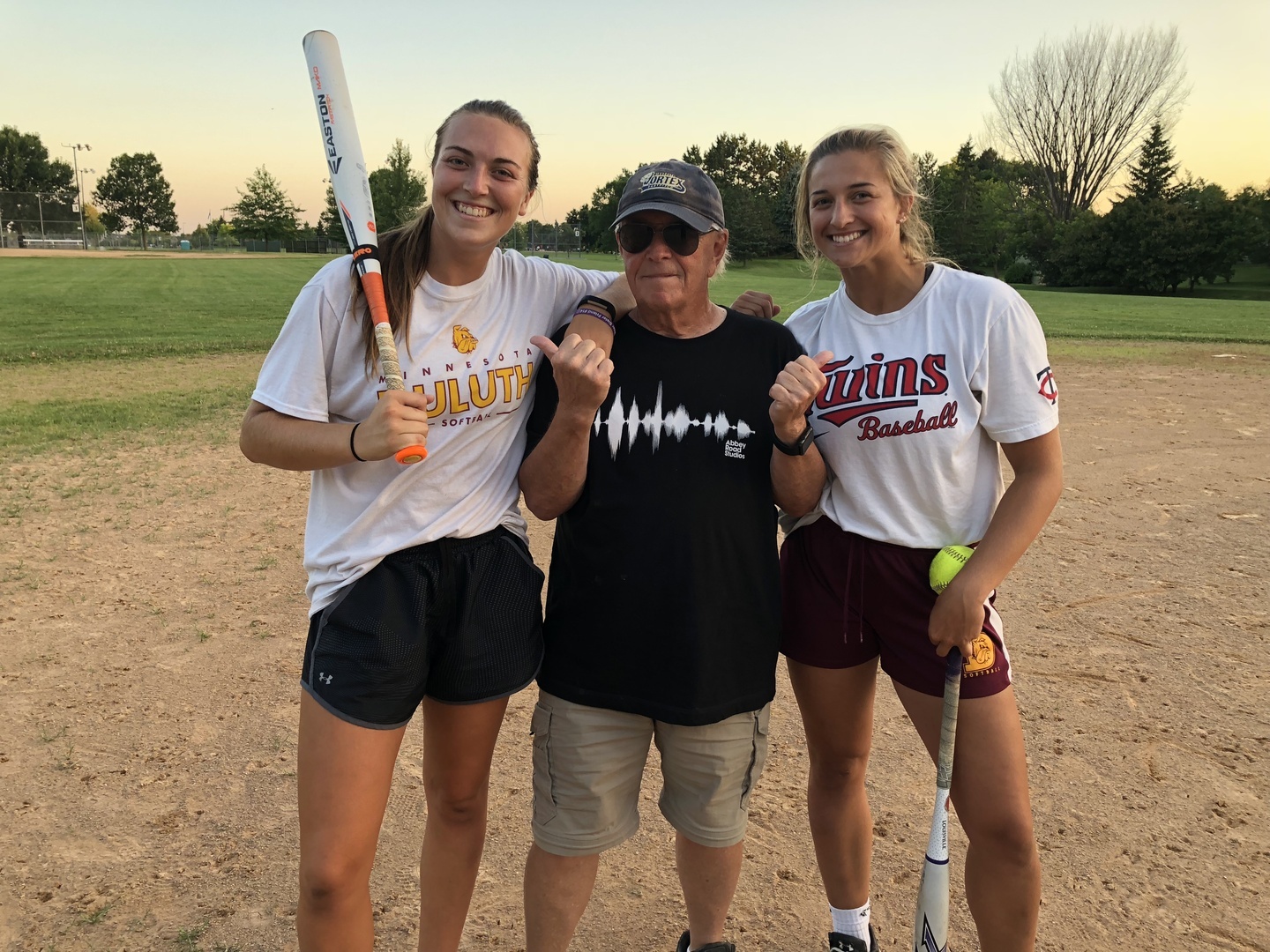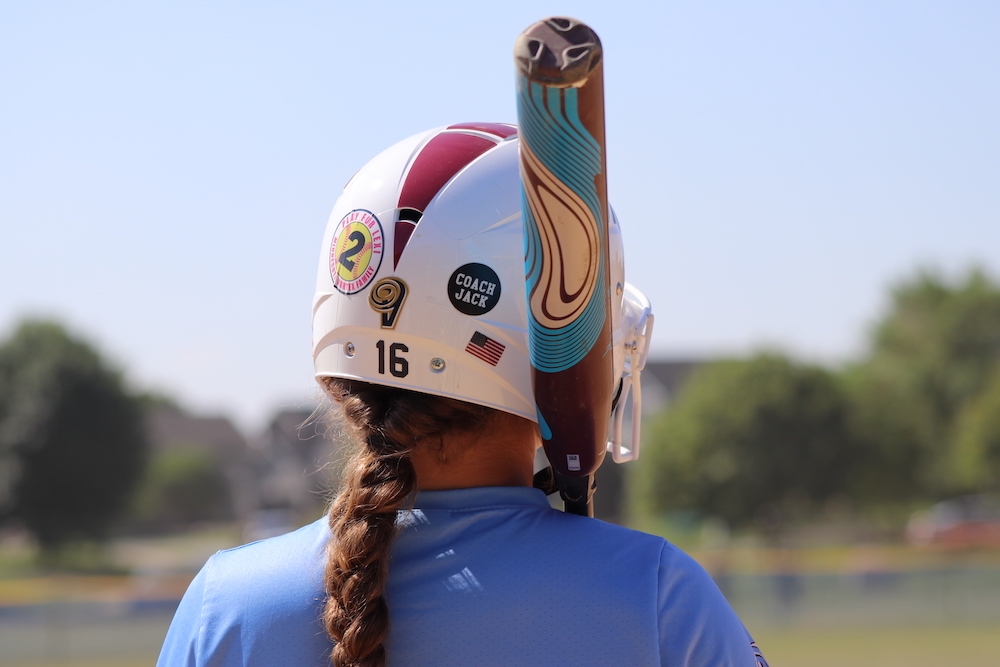 Coach Jack Thibault unexpectedly passed away on April 14, 2021.
Jack is a legend in Fastpitch Softball in Minnesota. He spent many years coaching club teams, high school teams, association teams, and clinics. Not only did he make his players better at softball, but he also made his players better people in the world.
Jack will always be remembered by his quirkiness, kindness, and mentorship. He loved being silly with everyone as well as focusing on and executing the small things in the game of softball.
He could talk for hours, but if you truly listened, you would be a better player and person from just 1 conversation with him.
Jack also had a strong passion for music. He was in a band with longtime friends for many years. He loved to share his music with others.
The Vortex & A's Program is so thankful that he was with our program for many years as a Coach, Board Member, Mentor and Friend.
Jack coached lots of Vortex & A's players throughout his time. He coached some current A's players, with some current Vortex/A's coaches, and some former Vortex/A's players turned Vortex/A's coaches. Through all the lives he touched, his legacy lives on through us.
The Coach Jack Thibault Charity Challenge Tournament is played in his honor every September. Players in the Vortex/A's Program and other clubs wear a Coach Jack Sticker on their helmet as well.
We will honor his legacy every time we step onto the field.
Rest in Peace Coach Jack Thibault.